Oz Lady M's Homepage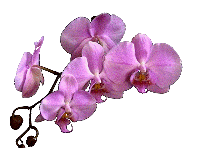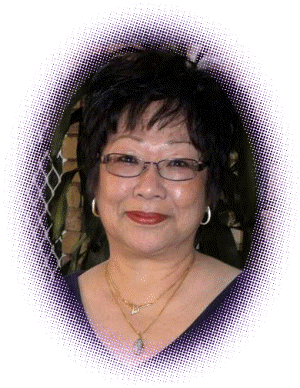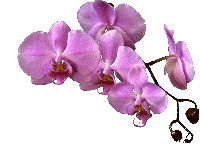 Chinese Year:

Sun Sign: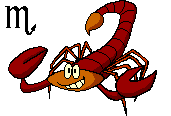 MY EARLY YEARS:

I was born in Malaya to Chinese parents, adopted out at the age of two and raised (rather strictly, I might add,) in Singapore. I attended Haig Girls' Primary School and played with paper dolls, hula hoops, five stones, hopscotch and skipping ropes made with rubber bands.

I completed my English high school education at Raffles Girls Secondary School with slightly above average results, gaining Distinctions (A's) in English and English Literature. Pity about the other subjects that I didn't bother to mention... I sang and did the Twist and Hippy Hippy Shake to songs by Chubby Checker, The Swinging Blue Jeans, The Beatles, The Rolling Stones, Cliff Richard, Elvis Presley, etc. (Ah, those were the days...)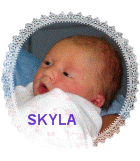 On completion of high school, I did a secretarial course but quit when I landed a position as a librarian in the Civil Service.



After a whirlwind romance and courtship, I married an Australian in 1969 but three beautiful children later, I obtained a divorce in 1984.

"A fool never learns..." so they say, as I remarried another Australian the following year!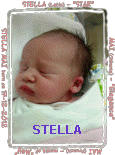 I am still happily married and am now a "with-it" grandma of 6 - five of my own and a step-grandson from my son-in-law. Skyla was born on 2nd Jan. 2011, thanks to my son, Deej and his wife, Gen.

On 17th Dec. 2012, I welcomed Stella Mai to my world. Thank you Deej and Gen, for another beautiful grand-daughter.



MY FAVOURITES:
Favourite past-time: Fishing, gardening, cooking (mostly Asian cuisine), photography, photo-editing, the Internet and travelling - (not necessarily in that order).
Favourite colour: Various shades of rich red.
Favourite flower: I love most flowers and used to grow my very own exotic orchids...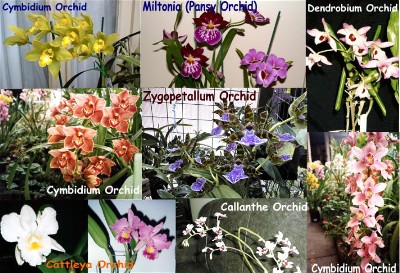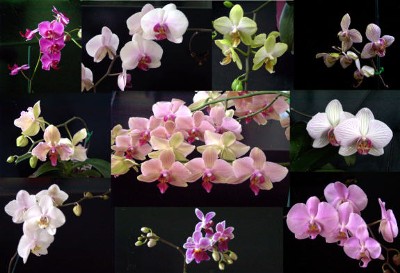 ...and fragrant roses.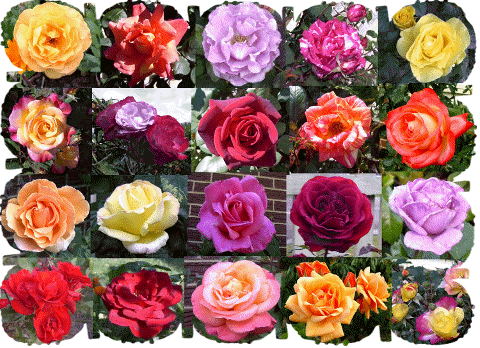 Favourite food: Japanese, Thai, Indonesian, Indian, Chinese cuisine... Heck, I love all food - everything except Pork!

Favourite fruit: Hard decision here as I love almost all fruit, including durian! Mmmm...

Favourite drink: On a hot day, icy cold Coca-Cola or young coconut juice with heaps of the delicious soft flesh, or I'll settle for fresh pineapple juice, but not the commercially packaged stuff. I am a really cheap date too, as a 'Scotch and Dry' and a 'West Coast Cooler' will see me through a night out on the town. Hot beverage? I am rather partial to cappuccino.

Favourite music: C-O-U-N-T-R-Y, Rock-n-Roll and Golden Oldies.

Favourite country artists: George Strait, Jimmy Buffett, Charley Pride, Marty Robbins.

Favourite clothes: Jeans and t-shirts.

Favourite phrase when exasperated: "Shit in your hat!"

Not so favourite activity: HOUSEWORK!

Family Pet: Had a lovely-natured pooch, a Maltese x Shih Tzu we named 'Mitzu', until her death in Oct 2002, aged almost 16 years.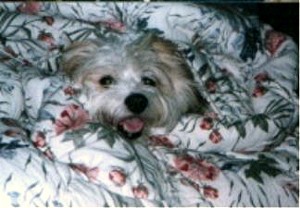 My Personal Belief: I believe in Fate and Destiny. Everything happens for a reason!
My Purpose in Life: No specific purpose per se, just would like to be a laughter generator.
My humour site (for the broad-minded):
Yahoo Group Ozs-Humor-Haven

Adventures:
Ayers Rock, Australia - 2000
Singapore - 2001
USA & British Columbia - 2002
Tanami Desert, Australia - 2002
Washington State & Oregon - 2003
Singapore Revisited - 2004
South Flinders Ranges (S.Aust) & Great Ocean Road (Vic) - 2005
Gippsland (Vic) & Sapphire Coast (N.S.W.) - Sep 2006
Stockinbingal - Wear The Fox Hat? - Oct 2006
Tasmania, The Apple Isle - Nov 2007
Naracoorte & Tantanoola Caves (S. Aust) & Princess Margaret Rose Cave (Vic) - Oct 2008
Tasmania Revisited - 2009
Singapore, Johor Bahru & Cambodia - 2010

Memorable Events:
A Touch Of Vegas Wedding - Deej & Gen
Boxing Day 2005 Cricket At MCG
Home Away From Home
Historic Ascot House Wedding - Sharon & Greg

Misadventures:
Baking Boo-Boo
Blonde Asian Moments
Fishing With Worms
How NOT To Roast Chestnuts!

Newsletters:
Christmas 2005 Newsletter
Christmas 2006 Newsletter
Christmas 2007 Newsletter
Christmas 2008 Newsletter
Christmas 2009 Newsletter
Christmas 2010 Newsletter
Christmas 2011 Newsletter
Christmas 2012 Newsletter
Christmas 2013 Newsletter
Christmas 2014 Newsletter
Christmas 2015 Newsletter
Christmas 2016 Newsletter
Christmas 2017 Newsletter


Come into my kitchen: I have been cooking since the age of 11 and when I moved from Singapore to Australia, I missed the hawker food so much that I began cooking my own. As I like my recipes to be original and accompanied by photographs, this page will be continuously updated. Recipe requests? No problem - just drop me a line in my guestbook! Welcome to: Oz's Kitchen
My Photo Albums: Here you will find directories of photos from my various holidays and roadtrips, the orchids and roses that I grow, family photos and various others. Oz's Photos

My Last Achievement: I have re-designed and expanded on the simple original homepage created by my daughter, Nina, and will enthusiastically add more stuff, knowledge and time permitting...

My Current Web Project: In between cooking different dishes as often as I can just so I can take photos for Oz's Kitchen, much to the delight of my M.O.T.H. (Man Of The House), I am also transferring data from my personal memory bank onto this website, [courtesy of my son, Derrick (Deej)], before dementia sets in... Do pop in for an interesting read of the Memories From My Past as I recall the various stages of my growing pains, from a little girl growing up in Singapore to the grandma that I am today, living happily in Melbourne, Australia. I have added a few old photographs to this section.

Well, that's about it in a nutshell. I do hope you will enjoy your visit.

Latest update: Received our first Christmas card in the mail a few days ago and realized that again, I am wa-ay behind with Christmas preparations so I lit the candle at both ends and did this year's newsletter.

My earlier project involved a lot of scratching around in various drawers and old shoe boxes for old photographs of me to scan and upload into the picture gallery in case dementia sets in and I forget who I am. Seeing how sparce my collection was, I then went on to my next mission - going through a gazillion digital photos scattered randomly among many, many folders stored not only on my two internal drives but also in a couple of external h/drives I have lying around the place. The result of my mission can be viewed in my picture gallery, one I have simply named Oz Lady M - Through The Years.







OzLadyM
15th March 2004
(Last updated: 18th December 2017)

Border: BoogieJack
Smilies: Smiliemania

Copyright © 2004 OzLadyM
Please do not use any material on this website without my permission. Thank you.